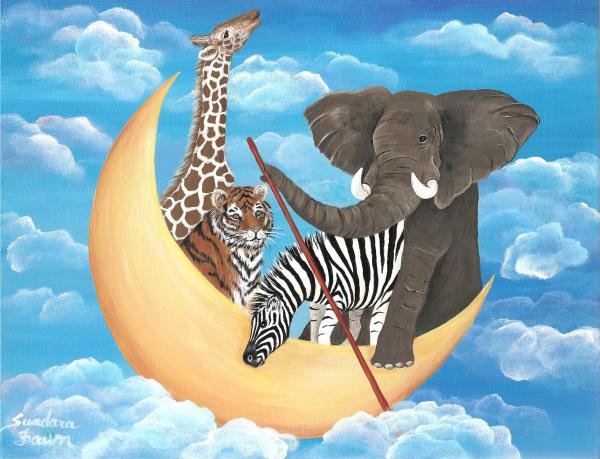 Row row row your boat, gently down the stream…
I'm not interested in one-sided, sinking ships!  Be that a friendship or relationship.  If we aren't rowing at the same speed and trying to keep sailing, keep afloat, then please believe I will abandon ship.
There one moment, gone the next, Disappearing Acts like I'm Sanaa Lathan and you're Wesley Snipes.  Listen to Janet and Q-Tip, "Don't it always seem to go that you don't know what you've got till it's gone (Joni Mitchell neva' lies)!"
That's all I'm going to say about that!
Ms. Nikks